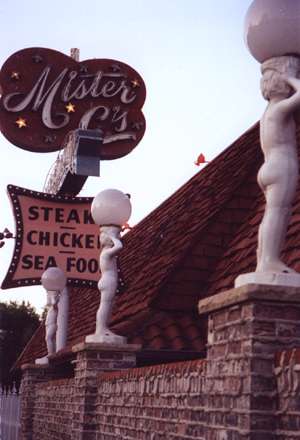 Enter the incredible world of Mr. C's, Omaha's finest dining extravaganza.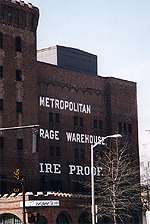 This optical illusion is across the street from MIT and near the Necco candy factory in Cambridge, Mass.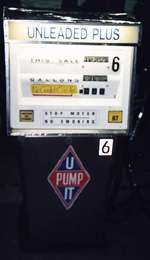 Between Estes Park and Boulder, Colo.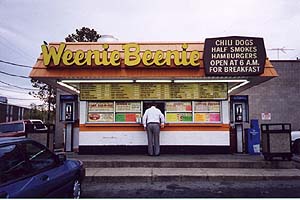 Weenie Beenie, a beautiful little doggery in Shirlington, Va., is a Groc N Groc Hall of Fame nominee from Chris Kovin.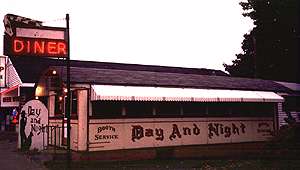 Years ago I ate a couple of times at the Day And Night diner on U.S. 20 in Palmer, Mass. U.S. 20 was lined with diners, and the Day and Night was one that John Baeder painted for his Diners book, though it was dropped from the second edition.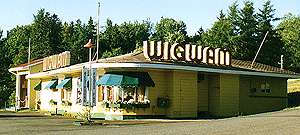 An atmospheric New England restaurant, updated with a fax.